Which Car Best Fits You? Choose a vehicle from our varied range of cars and vans
Enjoy the maximum flexibility of the short term with the long term benefits related!
Rental Revolution,
your mobility hub
THIS IS WHAT MODERN-DAY DRIVING IS ALL ABOUT!
The advantages of long-term rental.
We free our clients from all management obligations and costs of ownership.
We offer rental solutions that include a complete package of services that can be tailored to your needs according to your mobility requirements.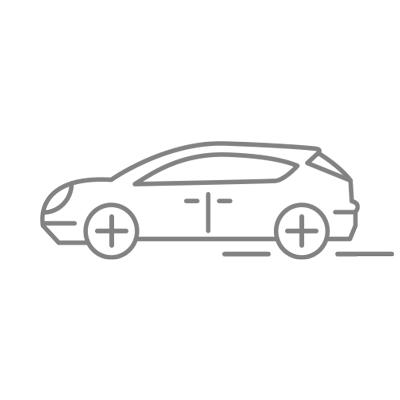 Car registration, getting it on the road and delivery of the vehicle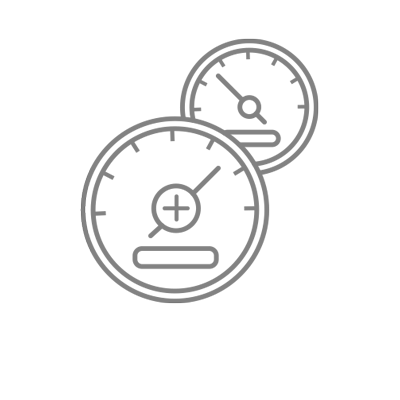 Courtesy replacement car in the event of a breakdown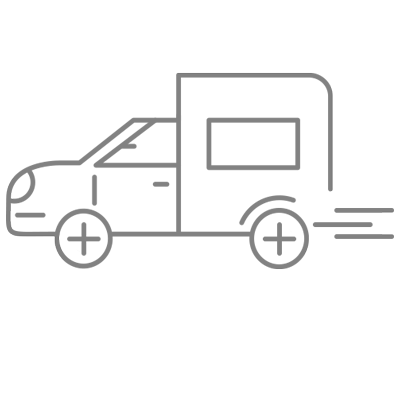 Free 24/7 roadside breakdown assistance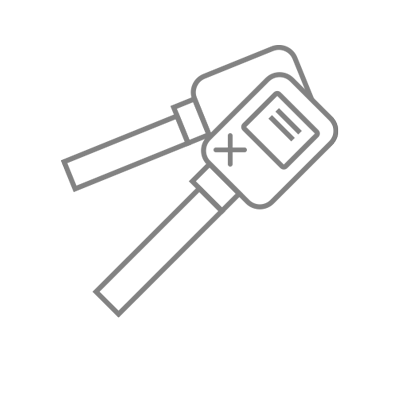 Car property tax and insurance cover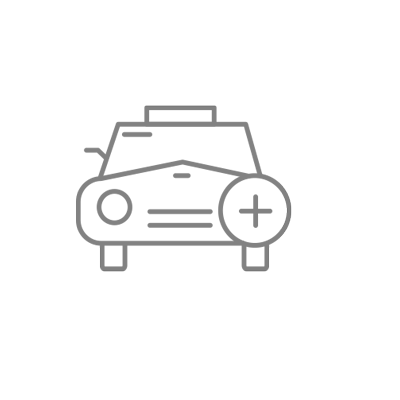 Regular servicing and extraordinary maintenance
Rental Revolution will help you to find the vehicle that will best suit you either if you need it for personal use or for your business
We think of everything, so you don't have to!
Please fill out the form below and we will get back to you in 48H